RBTF - CONSULTING A TOTAL SOLUTION FOR PRIVATE AND BUSINESS CUSTOMERS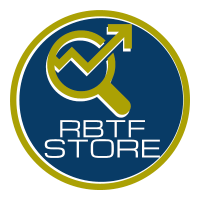 SHOPPING IN STORE
Simply shop digitally in the Marketplace!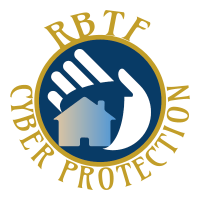 CYBERSECURITY
Because security is essential in business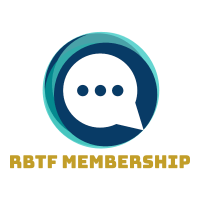 Membership
So that all start-ups can build on a future
ONLINE BOOKING AND PURCHASE IN THE DIGITAL STORE/MARKETPLACE
All our products can be purchased online in the store! 
You can book appointments directly via the booking form so that we can set up your services and advise you
CLOUD SERVICES AS RESELLER/MSP AND CSP
As a cloud service provider, we can provide you with a wide range of technologies from the cloud.
In doing so, we use resources from the cloud from a cloud data centre
We work with the most secure solutions and partners such as Microsoft Azure, the Google Cloud, IONOS at 1&1 and many more.
We offer the following services:
From consultations on solutions to software and web design. Read more on our product page or take a look at our cloud store!
Technical service?
Good technical service is increasingly difficult to find, but with RBTF this is no longer a problem. From updates to digital remote repair and maintenance services, we can present everything to you as a business customer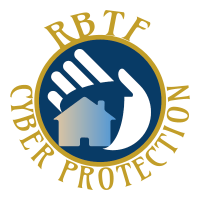 Together we look for weak points in your company and ensure security. Learn more now!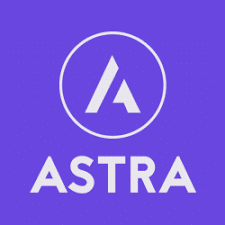 Web design rethought!
WordPress is the most successful content management system with over 30 million installations worldwide. Our partner Astra alone has over 5 million instances worldwide with its most successful themes
All our websites were created with the help of Astra
Let us inspire you and get in touch with us so that we can build your web presence together with you!
Every beginning is difficult, but that is no longer a problem with the RBTF!
We have also founded and made it, you can make it with us!
Assistance for NGOS Association and ......
We provide support from low-cost to free of charge!
We as a company support your project at low cost or completely free of charge! Be it an aid organisation, an NGO, a foundation or similar, which serves the goal of helping our fellow human beings or our planet and is not commercial, then we, DIE RBTF are there for you!
We develop simple websites and resource platforms for you free of charge. For more complex projects we will support you at a reasonable price!
Simply book an appointment for a discussion in our store/marketplace and you can get started on the same day!