In order to offer you the best services, we work closely with our partner network. We work with over 23 direct partners such as Microsoft, Lenovo, Red Hat Linux and Intel! In addition, there are 18 affiliate partners such as Caya Postbox and much more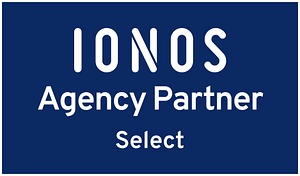 We source our products directly from one of the most secure cloud providers according to the European Data Protection Regulation
Imagine your mail arriving digitally in the future, no more stacks of paper, everything in one digital mailbox.
Probably the best solution in terms of security and stability. A solution based on military security standards
Video meeting with the highest data protection standard and one of the best digital video communication solutions
A software with which you can create logos or we create logos for you. Very simple, without much effort and graphic designer
Simple secure mail encryption and virtual private network connections, easily implemented with Proton!
Bitrix 24 is an all in ONE CRM and team solution. A free solution for startups that grows with the size of the company!
The CCleaner a software to clean and protect the PC, a solution that can simplify life
One solution for MSP companies. Everything in one solution, from patch management to cybersecurity to helpdesk.
In terms of cyber security, we rely on strong partners such as our partner Bitdefender, the world leader in cyber security.
A giant in security and a diversity of products around cybersecurity. From endpoint security to SSL
A topic that has always been difficult and will always be difficult, but not with software solutions from Buhl Data.